Justin A. Petty holds a Bachelor's Degree in Music Production and Engineering from Berklee College of Music and a Master of Science in Broadcast Administration and Television Management from Boston University. He is the youngest and first Tenured Professor of Broadcast Media Technology at Roxbury Community College, where he chairs the Department of Technology. Mr. Petty resides in Roxbury, MA.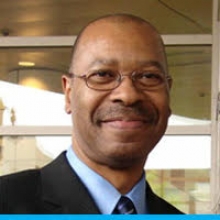 Reggie Lofton, Vice President
Reggie Lofton holds an Associate Degree in Video Services from Berklee College of Music. For the last 35 years, Mr. Lofton has devoted himself to positively impacting the Berklee College community and is currently the Director of Video Services. He joined the Board in 2017.  Presently, Mr. Lofton resides with his family in Framingham, MA.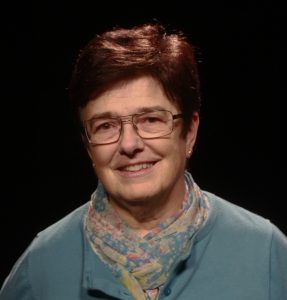 Susan O'Connor, the former Executive Director of the Timothy Smith Network (TSN),  has over 25 years of banking experience, working for BankBoston and City-Corp in New York. Over the past 12 years, Ms. O'Connor and TSN have generously supported BNN with computers and hardware for the BNN's media lab. She owns a consulting company, O'Connor& Crew. Ms. O'Connor resides in North Easton, MA.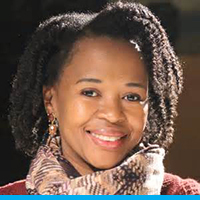 Thato Mwosa, an award-winning filmmaker and multifaceted artist, currently teaches television production at Brookline High School. She owns Tuli Art. Ms. Mwosa joined the Board in 2012 and now resides with her family in Milton, MA.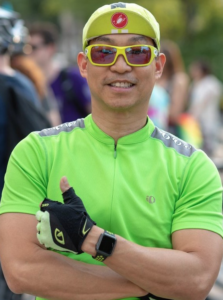 Peter Cheung, Director
Peter Cheung was appointed to the Board in 2021; he has over 25 years of video production experience. Mr. Cheung,  a community leader with project management experience coordinating logistics for large-scale events, speaks five languages: English, Spanish, Chinese, Dutch, and Papiamento. Mr. Cheung is a Jamaica Plain resident.
Emeritus Board of Directors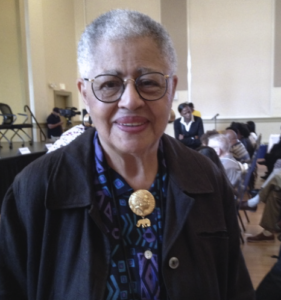 Sarah-Ann Shaw, Director