Charles J. Beard II Media Center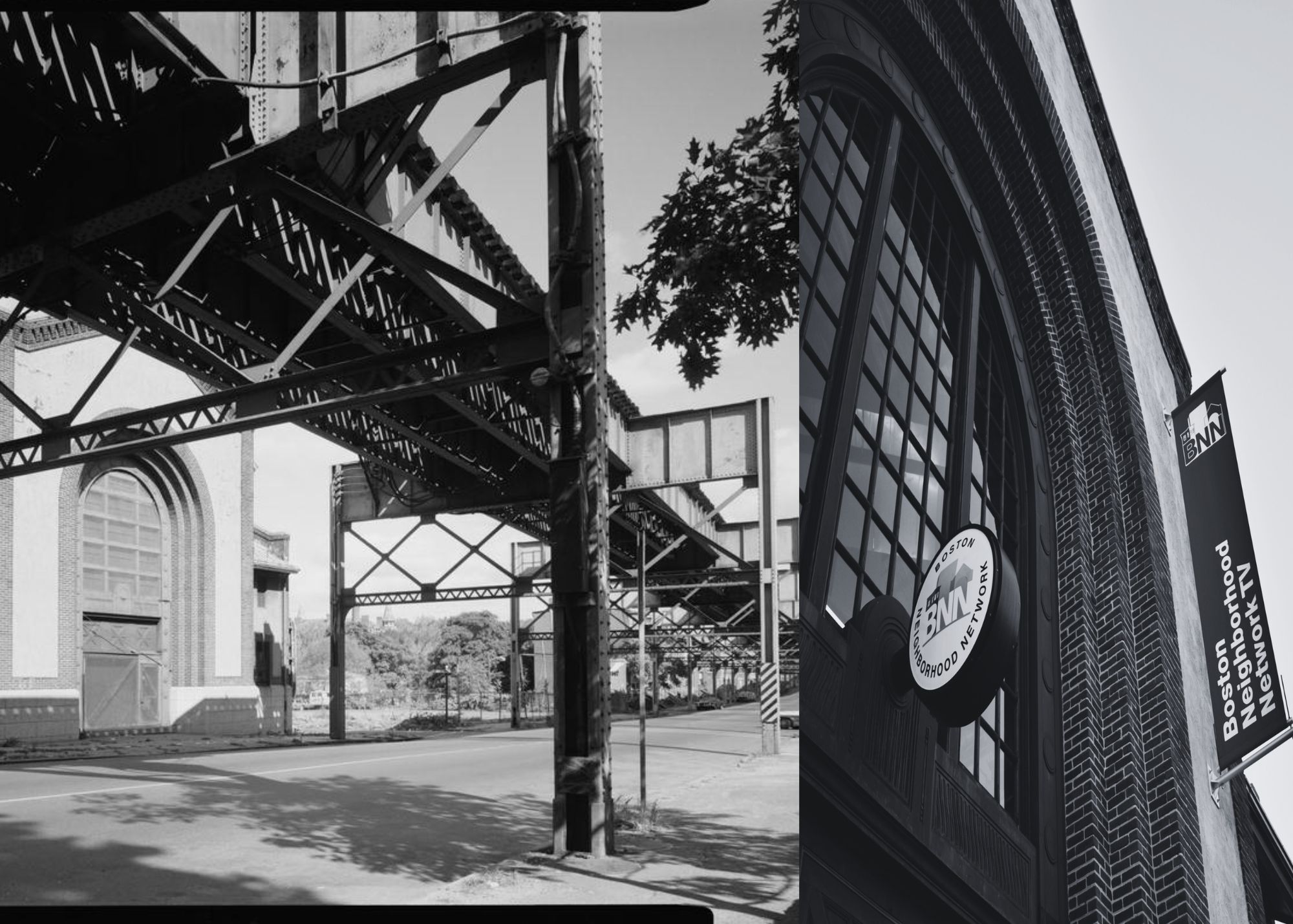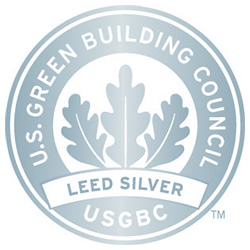 Since 2007, Boston Neighborhood Network Media (formerly Boston Neighborhood Network)  has called the Charles J. Beard II Media Center it's home. Formerly the Egleston Square Power Station, the facility was renovated and repurposed from powering trains to empowering people.
Listed on the National Register of Historic Places, the Charles J. Beard II Media Center is a silver LEED-certified building with minimal environmental impact. 
It is a community gem providing access to 21st-century content creation and distribution skills and resources. It houses two television production studios, a radio station, the Timothy Smith Network media lab, and a conference room with audio/visual capabilities. Our mobile production vehicle covers neighborhood events, and our satellite dish allows us to download media from beyond Boston's borders. 
 Click to see Equipment & Space Rental.
The Charles J. Beard II Media Center is easy to reach by public transportation and car. On-street and municipal parking are available. For directions and public transportation routes to our facility – Click Here.
Charles J. Beard II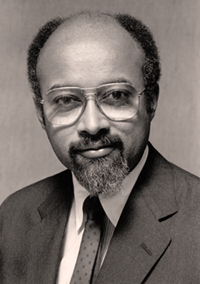 BNN Media named its new home in memory of Charles J. Beard II, who passed away in March 2004. 
Charles Beard was a legal pioneer in cable television regulation and the first African American named partner in a major Boston law firm. In the 1980's, he was part of a group brought together by Mayor Kevin White to write the first contract for the City of Boston and a cable television provider. 
Charlie was a founding member of BNN Media, a member of the Board of Directors, and an active advisor until his death. BNN Media is a testament to his lifelong advocacy for public television, education, and diversity in Boston. 
We honor him by recognizing his commitment and dedication to dismantling barriers of all kinds – social justice, race, and class.