BNN Community Message Board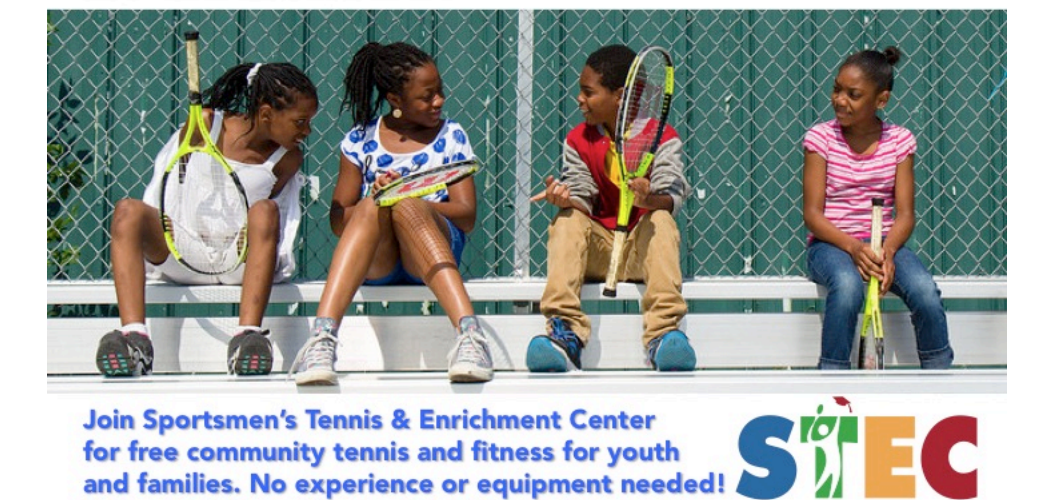 A Service for Non-profits, Community Groups, Public Agencies, and Institutions
Boston Neighborhood Network Media welcomes qualifying organizations to submit Public Service Announcements and bulletins of upcoming events, classes, or lectures on the BNN Community Message Board. 
The BNN Community Message Board runs between programs 24 hours a day, 7- days a week on our cable channels.
News & Information | Xfinity 9 | Astound 15 | Fios 2161 
Community TV |  Xfinity 6 | Astound 83 | Fios 2160 
HD+| 1072
Streamed live | bnnmedia.org 
PSAs are also available on our nationally award-winning radio station, WBCA-LP | 102.9FM. If you represent a non-profit organization or public agency that serves Boston, you may be eligible to use our Message Board.
Community Message Board is a practical, inexpensive way for your organization or agency to expand public awareness of your programs, extend your services, and reach out to your target constituency.
You can send us your PSA or BNN Media can design and create a Message posting for you.
SUBMISSIONS:
Please read the Community Message Board Guidelines and complete the PSA/Message Board Request Form. Send the completed form by email attachment to membership@bnnmedia.org. In your email, please include your contact info for follow-up questions, the dates you wish to show the message, and any other pertinent information. Download: BNN Community Message Board Full Guidelines and Request Form
ELIGIBILITY:
Only current BNN 

Organizational Members

 are eligible to use the Community Message Board.

Basic Organizational Members may submit one Community Message Board posting per quarter.

Full Organizational Members may submit one Community Message Board posting per month.

Community Message Board Public Service Announcements, submissions, and requests should adhere to the guidelines and accompany the request form.
TERMS: 
Upon approval, BNN Community Message Board and Public Service Announcement submissions will be posted within 72 hours, and our Message Board design requests will be posted within 7-days. All submissions will run for up to a calendar month unless otherwise noted. Your message will be displayed between BNN's programming throughout the day and evening hours.
WBCA-LP 102.9FM:
You can also submit a request for radio PSAs at this link: bnnmedia.org/radiopsa. You can submit a PSA script and a description with accompanying music desired or come to BNN and WBCA studios in person to have the PSA recorded and edited. For Non-Profits in the Boston area, first-time PSA requests are free. For subsequent PSA, we ask that you become a BNN member. Radio PSA's must also follow the BNN Media PSA guidelines above. 
Use Our Community Message Board: We can create a promotional graphic for upcoming events or info about your youth organization. 
Your message will be viewed between regular BNN programs on our cable channels and website throughout the day. All you have to do is send us the following in an email to membership@bnnmedia.org.
Include a 300 pixel, hi-resolution, full-color original jpg, png, or vector file of your organization logo.

Submit up to 3 photos, color or black and white that may be included in your announcement. (Photos with a landscape orientation are preferred.)

Copy should be less than 35 words, including a brief headline and a website or phone number where people can contact you for details.

Where (this takes place, the location of the event, etc. )

When (at least a month in the future) 

Event Description.

Contact Info.
We reserve the right to edit copy and select graphics. Please let us know if you have questions or ideas for future shows. We look forward to hearing from you!