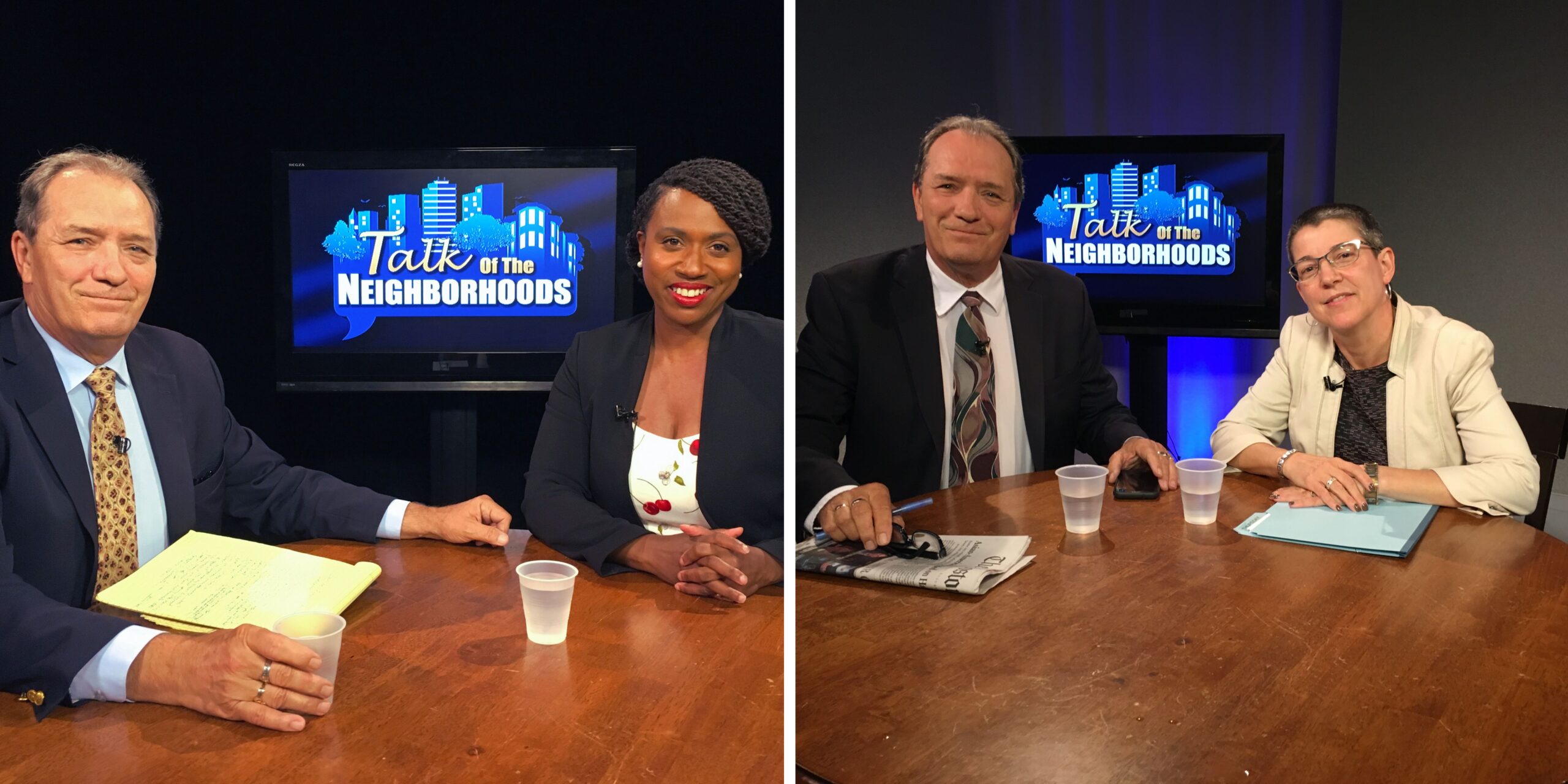 WATCH 

Talk of the Neighborhoods
News & Information Channel – Xfinity Channel 9 | Astound 15 | Fios Channel 2161 | HD+ |1072
WBCA Radio | 102.9 FM 
Streamed live on bnnmedia.org
Thursdays | 6:00 PM – 7:00 PM
View archived shows on Video On Demand
Talk of the Neighborhoods is a hour-long weekly program with host Joe Heisler, a former newspaper reporter, and editor dubbed the "Larry King of Boston Politics" by The Boston Globe. The program
focuses on community issues and local politics, featuring newsmakers and commentators across politics, media, and government.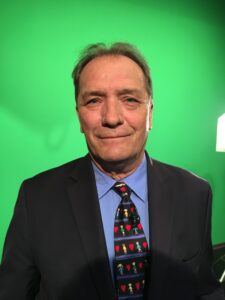 Talk of the Neighborhoods introduces viewers to local candidates, discusses ballot referendums with experts and community activists, and brings Bostonians up-to-the-minute election results on local races with in-depth analysis from politicians and political pundits.  
Boston Neighborhood Network Media produces Talk of the Neighborhoods as part of the BNNLive programming lineup.