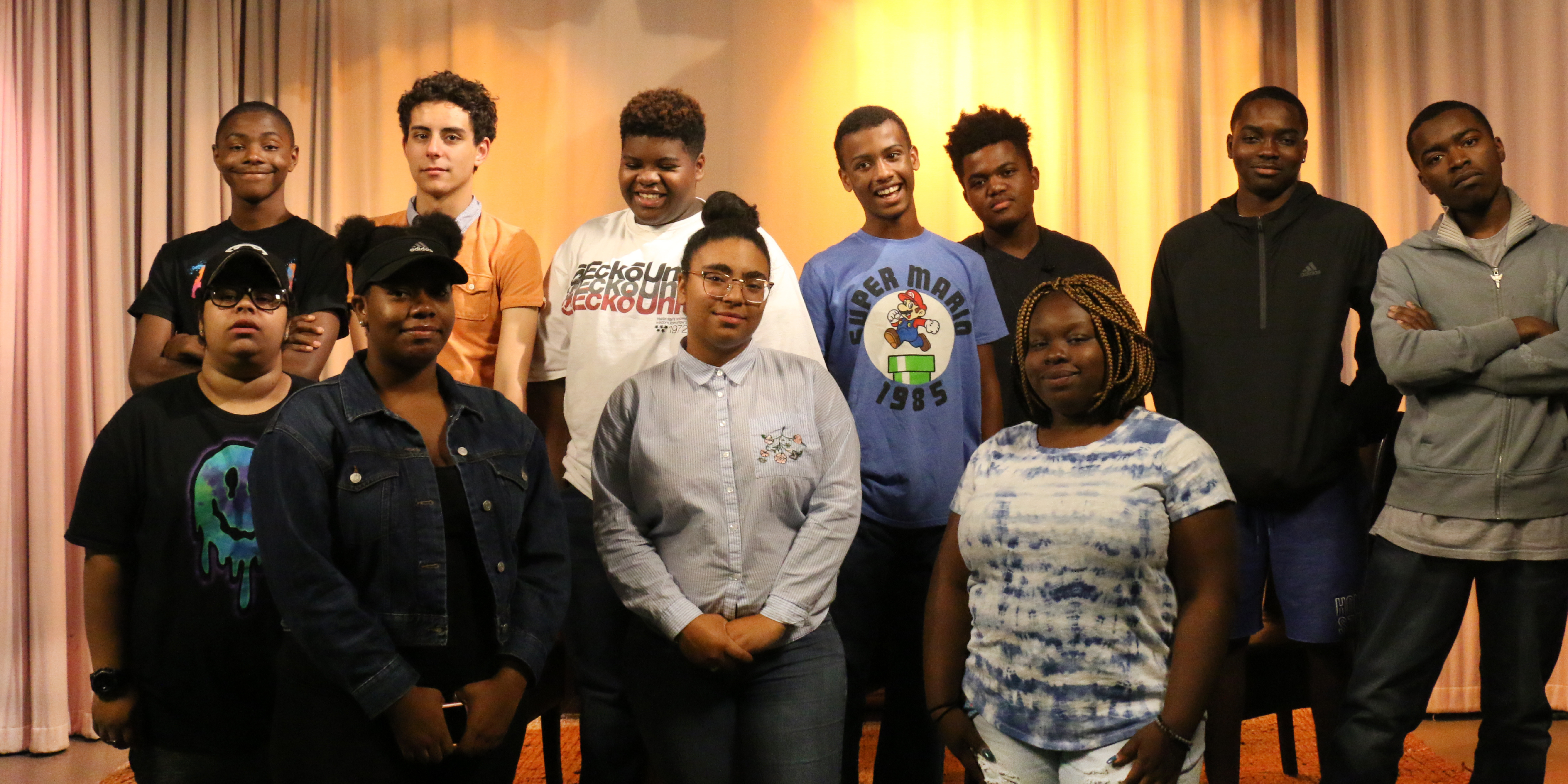 Volunteers are paramount to BNN's success and we welcome people of all ages to share their time and talent with us. We have opportunities that will fit your schedule – you can help us on a one-time event, create a weekly schedule or work on a short-term project.
Do you have media or computer experience? Are you artistic? Are you a good copy editor? Do you speak a language other than English? Do you know about wardrobe and make-up? Can you help people with writing tasks?  Are you a detail-oriented person who likes to work on a team?  
You can share your knowledge, skill and energy in many ways at BNN:
• Assist on community productions
• Help us in the office
• Lend a hand at an event
• Mentor a new community producer
• Tutor a computer beginner
• Suggest a project you would like to work on and we'll try to make it happen!
Volunteers are recognized at our yearly appreciation event.
To apply, please complete our online application and upload your resume and cover letter. 
Complete the BNN Intern and Volunteer Application here.
For more information, please contact:
Internship Coordinator
617-708-3224
interns@bnnmedia.org