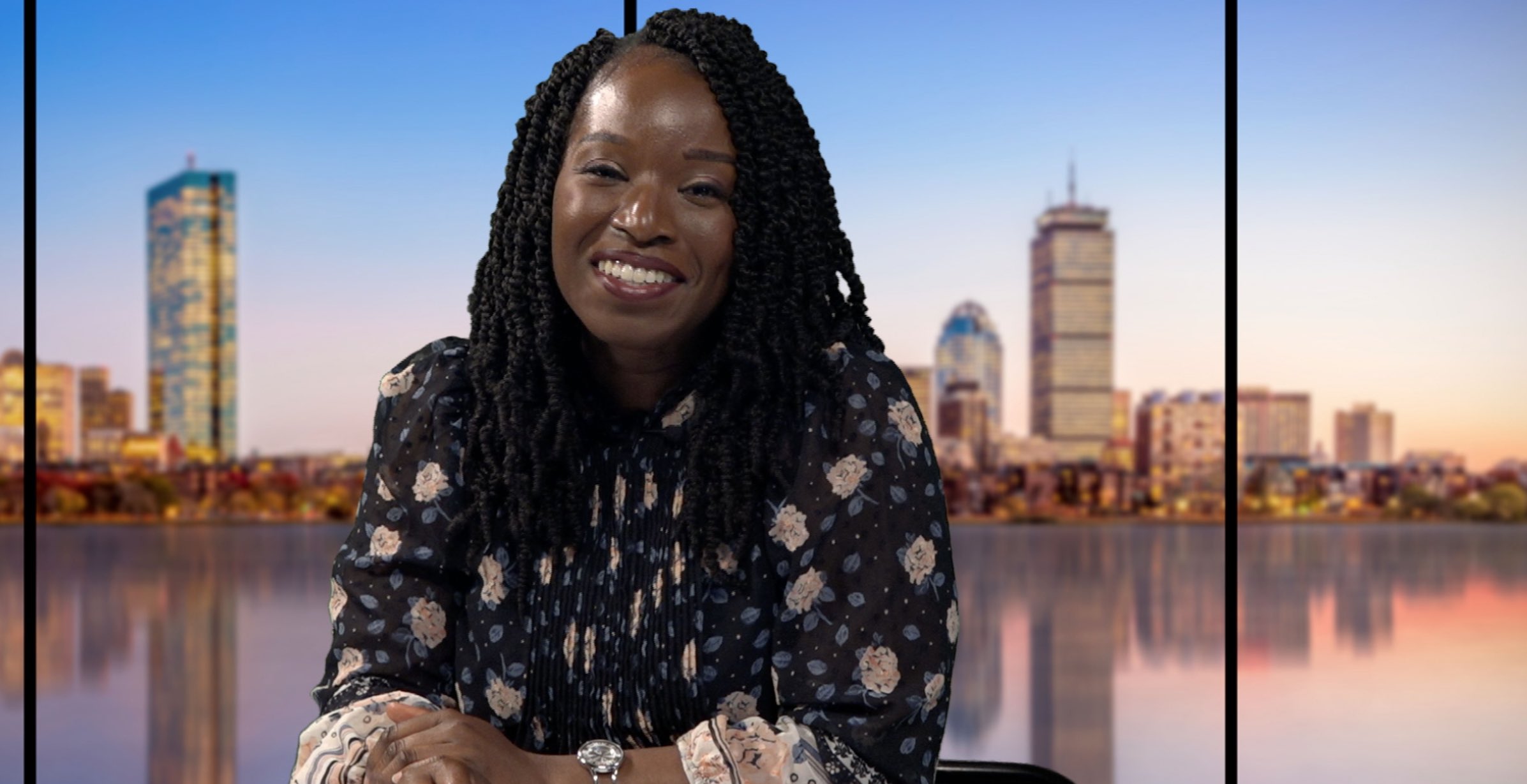 WATCH  Boston Neighborhood Network News – Friday | 5:30 PM | 9:30 PM | 11:00 PM
News & Information | Xfinity 9 | Astound 15 | Fios 2161 
HD+| Xfinity 1072 | Streamed live on bnnmedia.org
Archived | Video On Demand
Boston Neighborhood Network News is produced with local correspondents, interns, and a core staff under Faith Imafidon, the News Director. 
Our news program is a medium for nuanced hyperlocal topics and the intersectionality of the city's communities. This 30-minute in-depth news program is devoted to issues of concern to Bostonians. The program seeks to reach beyond breaking news to bring you stories rarely available on other local television, covering various topics: economic development, politics, the environment, housing, healthcare, education, youth programs, sports, and arts.
Get Involved 
Visit our social media sites on Facebook and Twitter and keep in touch. You can be involved in the production of Boston Neighborhood Network News.
Become an Intern/Volunteer/Correspondent
We invite interns and volunteers studying journalism (or related field) to work on our show. We also welcome freelance reporters developing a career in TV news and community people with a strong interest in local news who would like to contribute as neighborhood correspondents.