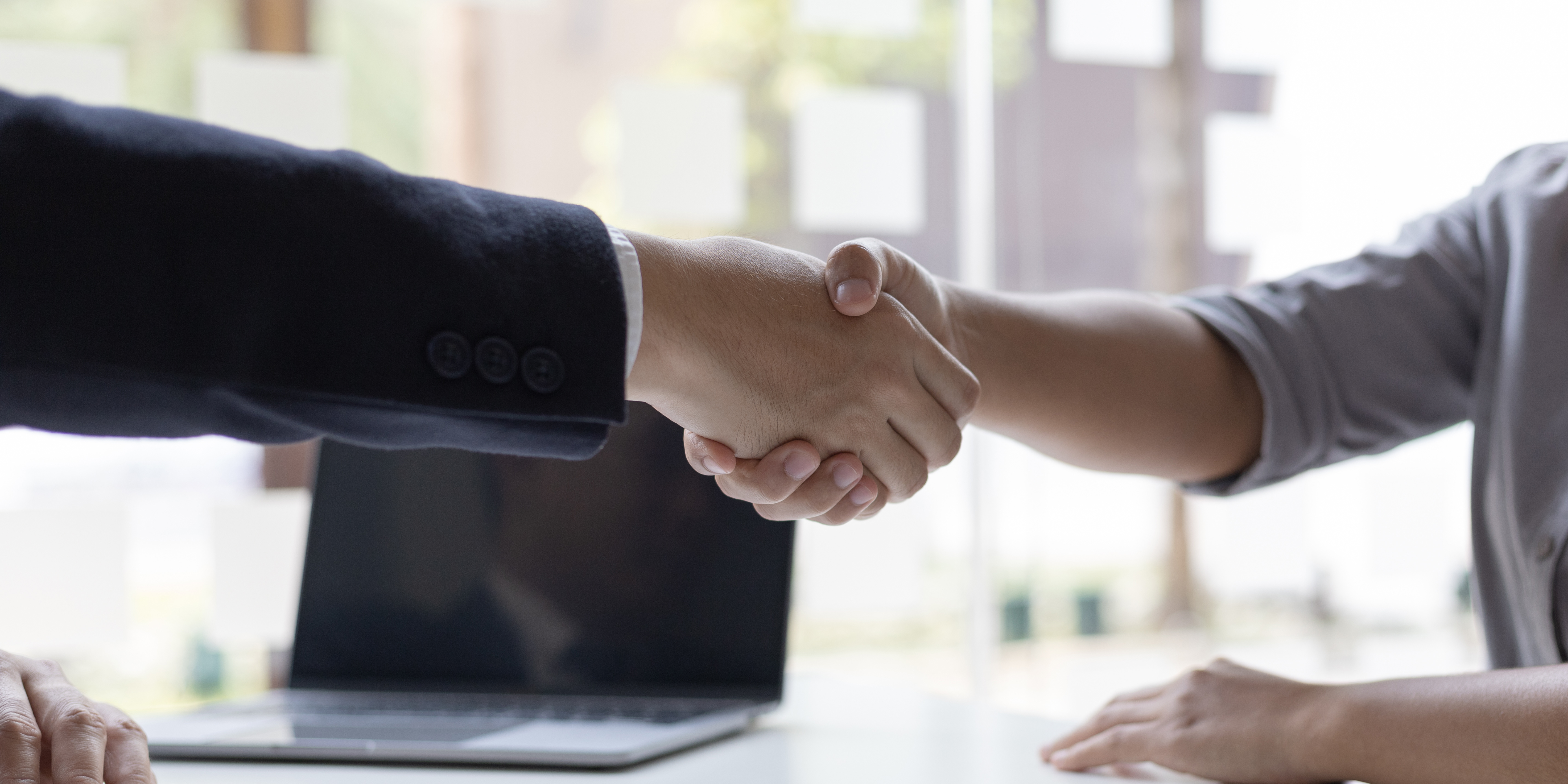 Boston Neighborhood Network offers employment opportunities in various disciplines: video, field and radio production, communications, engineering, marketing, programming, workshop instruction, etc. Unless otherwise noted, positions are based at the Boston Neighborhood Network Charles J. Beard II Media Center. If you are interested in applying for jobs, please forward your resume and cover letter to:
Janice Holman, Administrative Assistant
Boston Neighborhood Network Media – Career
3025 Washington Street
Boston, MA 02119
jobs@bnnmedia.org
BNN is an equal-opportunity employer. Persons of color, women, and people with disabilities are encouraged to apply. Knowledge of a language other than English is a plus. Boston residency is strongly preferred.