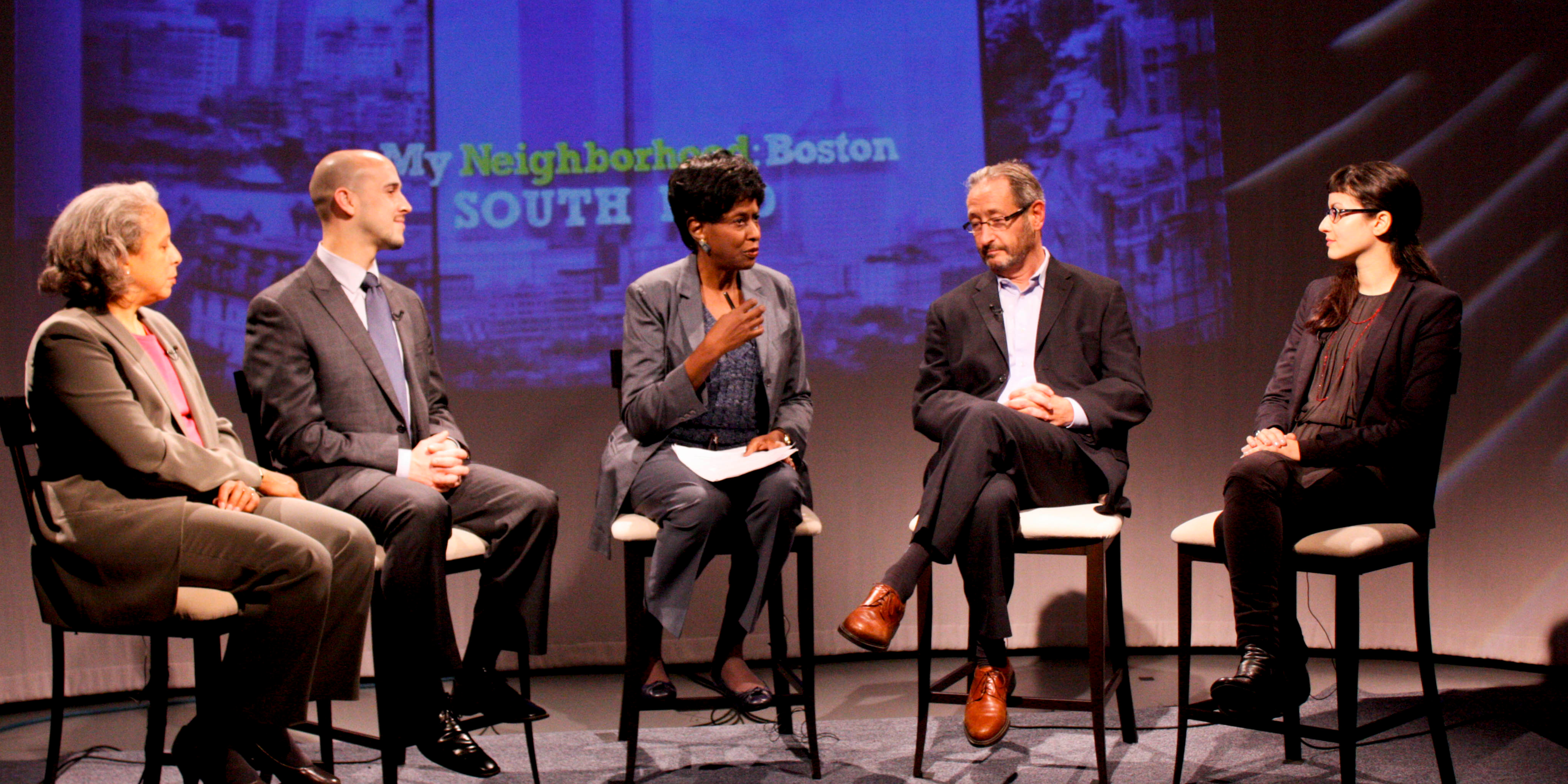 BNN Media Production Services offer full-service production assistance at a reasonable cost. Our media professionals can create content per project using our studios, field, radio, and mobile production unit. Click here for a complete list of Equipment & Space Rentals.
We can help you create a polished product from concept to production to distribution, whether you want to produce a 30-second public service announcement (PSA), cover an event, or make a documentary.
Our mobile production truck brings studio production to any location throughout the city and beyond. The unit covers live and community events: concerts, parades, sports, and political debates. 
Our production service and mobile production truck unit are available for your next production or event. Please complete the online Production Services Request Form to discuss your production needs.