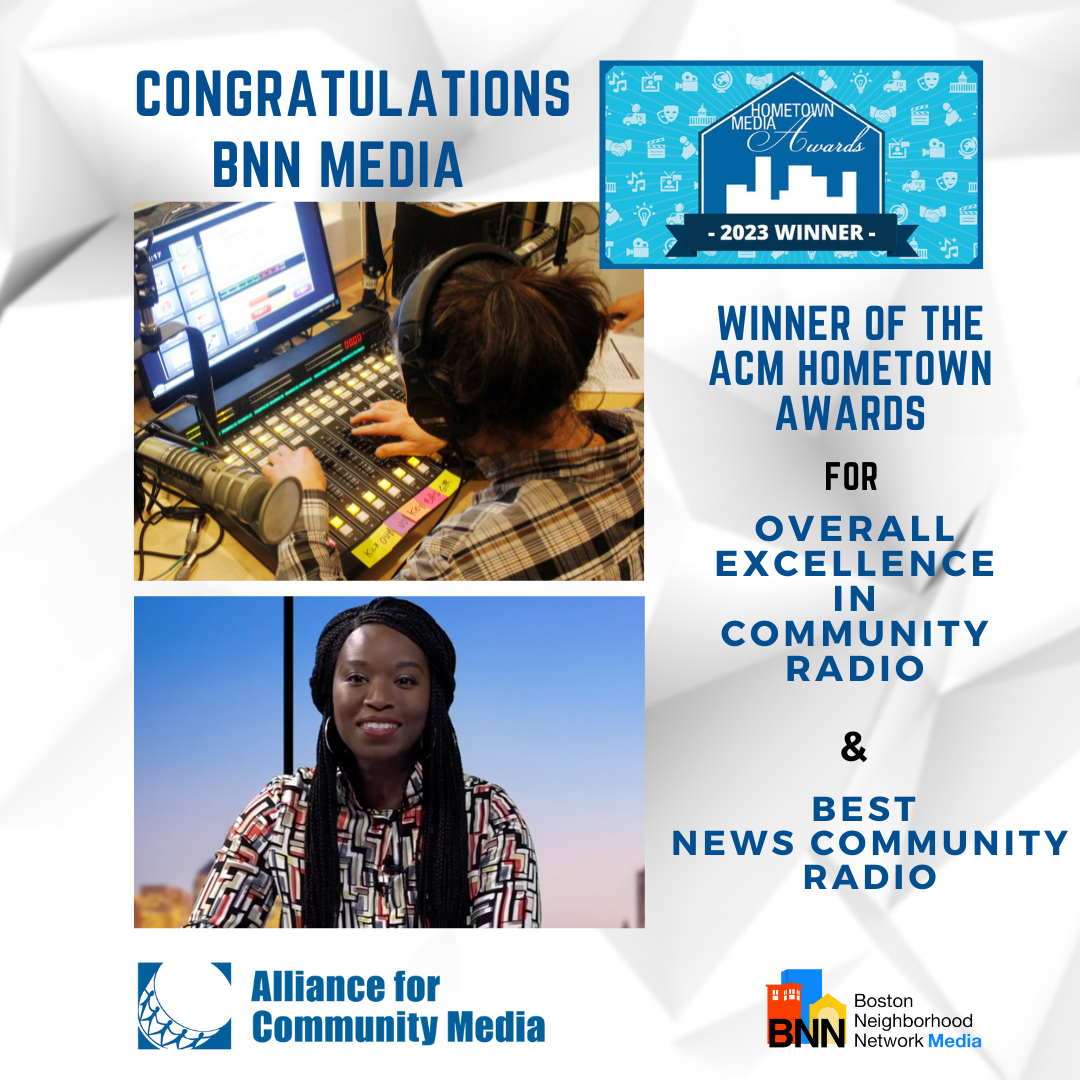 We'd like to thank the Alliance for Community Media Foundation for awarding BNN Media with the Overall Excellence in Community Radio & Best News Community Radio in the country! Congratulations and thank you to all who worked tirelessly on these projects.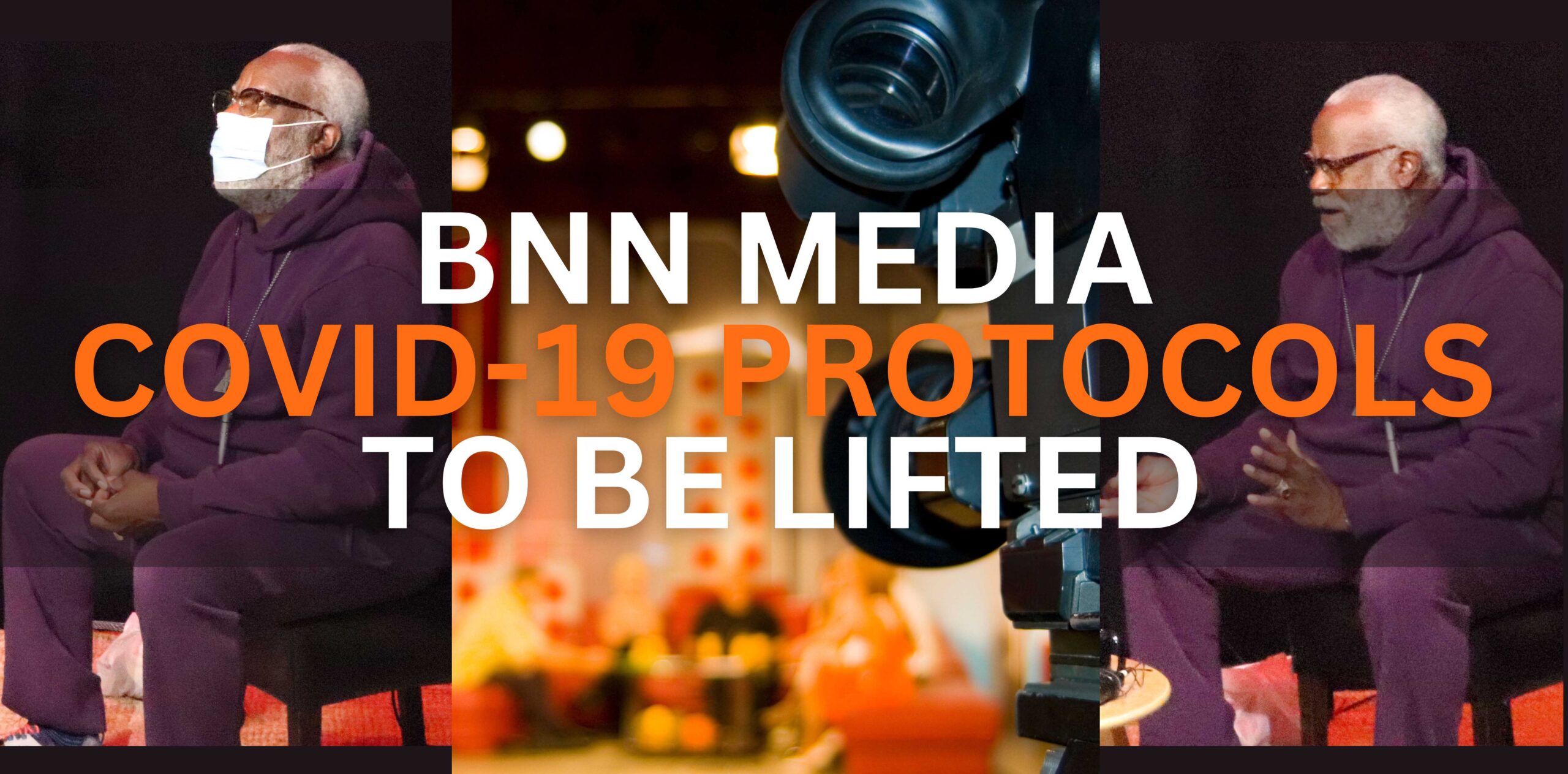 BNN Media is lifting its COVID-19 policy effective Monday, May 22, 2023, returning to the Access Policy, granting access in accordance with those rules and guidelines to the building and production facilities. 
Face covering and proof of vaccination are discretionary and optional. 
If you have any questions, please don't hesitate to contact gwilliams@bnnmedia.org or 617-708-3200.
Sincerely,
Glenn Williams, General Manager