Click below to listen to the WBCA live stream from 6:00 pm to 2:00 am daily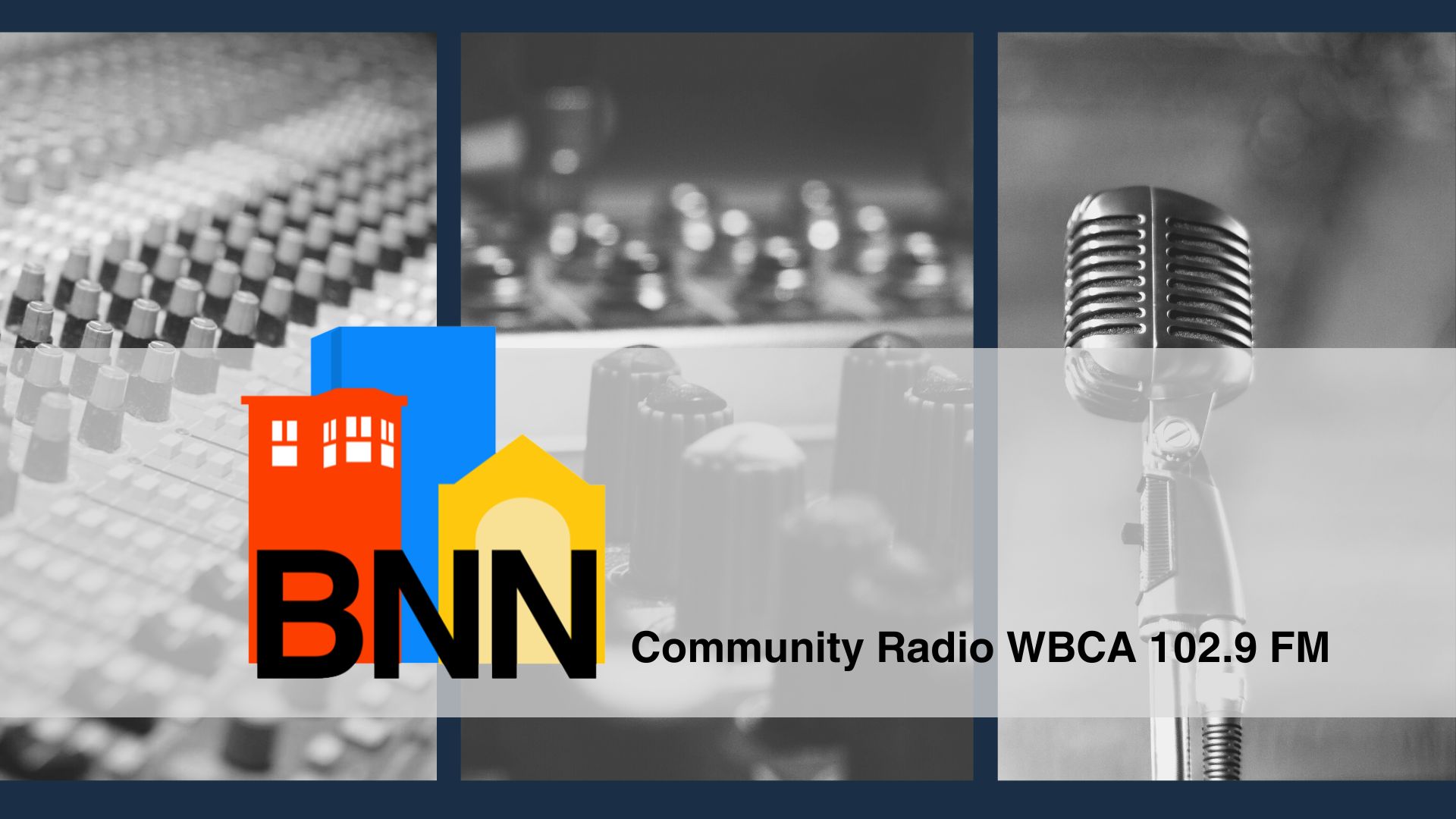 WBCA 102.9 FM, a partnership between Boston Neighborhood Network and the City of Boston
WBCA is BNN's low-power (LPFM) community radio station; programs are scheduled daily from 6:00 PM to 2:00 AM. Programming currently features a mix of local news, current events, talk, and music with various topics, from education and technology to multi-language programming and sports.    
WBCA Presents
WBCA focuses on local artists, bands, musicians, poets, and performers. WBCA Presents program is a mix of live in-studio performances and interviews featuring local musicians and bands from all genres. 
Local Mix
We create Local Mix, a show geared toward creating a platform for local music from Massachusetts. We broadcast at least one Local Mix every night. Every Local Mix is different, and the genres are varied. (Jazz and Blues, Folk, Country, and Bluegrass, World, Latin, and Spanish; Electronic and Dance; Rock, Funk, Soul, and R&B; Rap and Hip Hop; Punk, Metal, and Experimental; Pop; and Classical.)
For a complete list of WBCA 102.9 FM programs and times, check out the WBCA Radio Guide


Radio Archive
Missed a show or want to listen to your favorite show again? WBCA archives our shows on PodBean for listening and downloading.  Want to know how to Podcast, become a Radio Producer, Be Featured as an artist, or get involved?
Get Involved
Learn about our policies and programming guidelines
Donate or become an Underwriter
Attend an Orientation
Take a Class
Request for Submissions 
Submit a Program Proposal
Submit your original music, or a PSA
Be Featured on WBCA Presents
Department Contact Information 
For more information, please get in touch with Brett Rodrigues – brodrigues@bnnmedia.org | (617) 708-3215 or email | radio@bnnmedia.org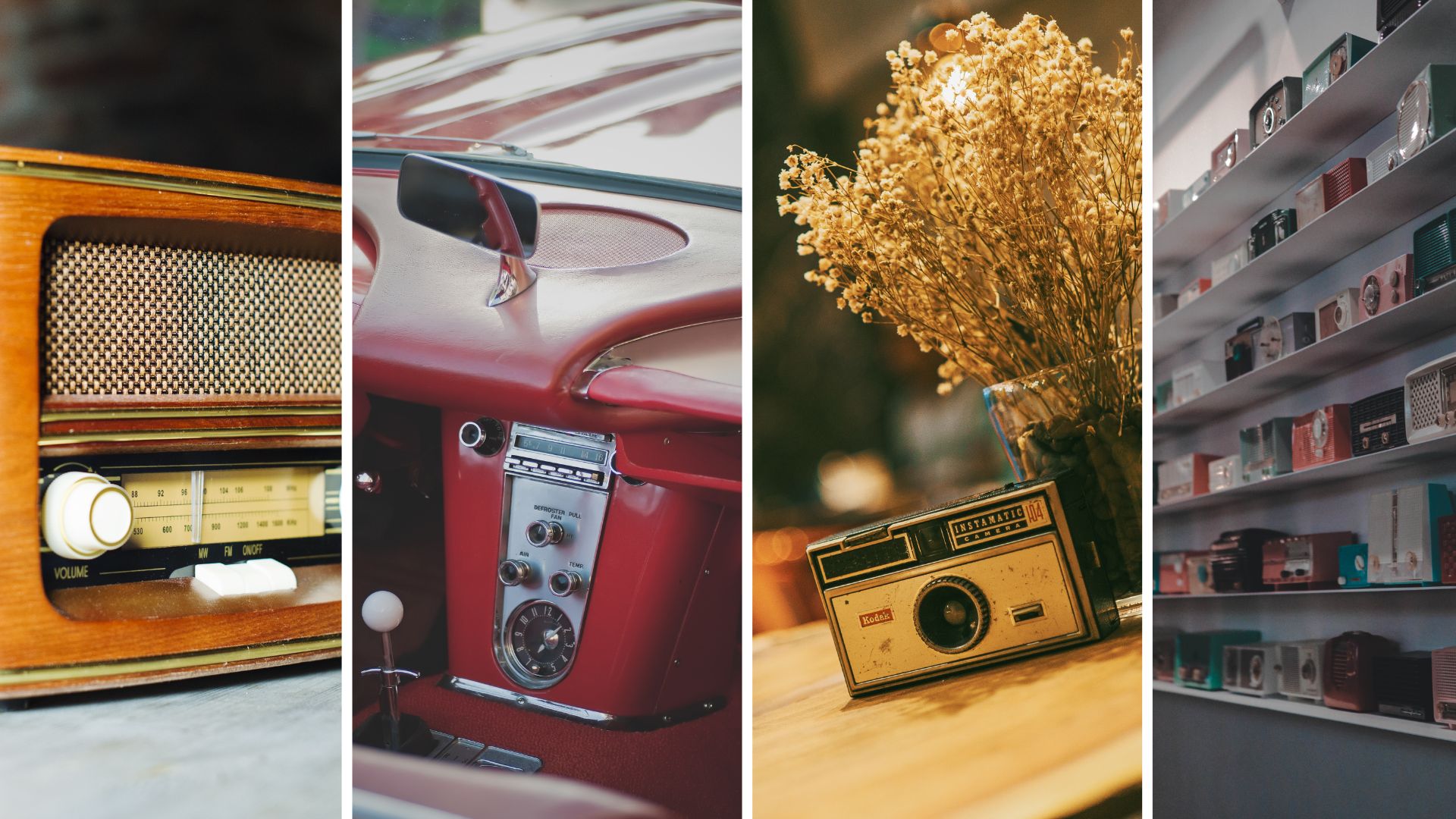 WBCA 102.9 FM History
In 2013, for the first time in ten years, the FCC opened applications for local Low-Power FM (LPFM) Radio licenses to community and civic organizations. The City of Boston applied for the license to provide residents with news and information, public safety programming, arts and entertainment and local or regional emergency information. Multiple qualified community organizations were also vying for one license, so we entered a sharing agreement under FCC guidelines. We share our signal with two other organizations:  Lasell College (10:00 AM to 6:00 PM) and Global Ministries (2:00 AM to 10:00 AM.)  
The City of Boston was granted a license-to-construct permit in 2015 for a new FCC Low Power FM (LPFM) radio station. WBCA 102.9 FM is operated and programmed by Boston Neighborhood Network Media (BNN Media ) from 6:00 PM to 2:00 AM.
Our Signal Sharing Partners
Lasell College from 10:00 AM to 6:00 PM 
Global Ministries from 2:00 AM to 10:00 AM