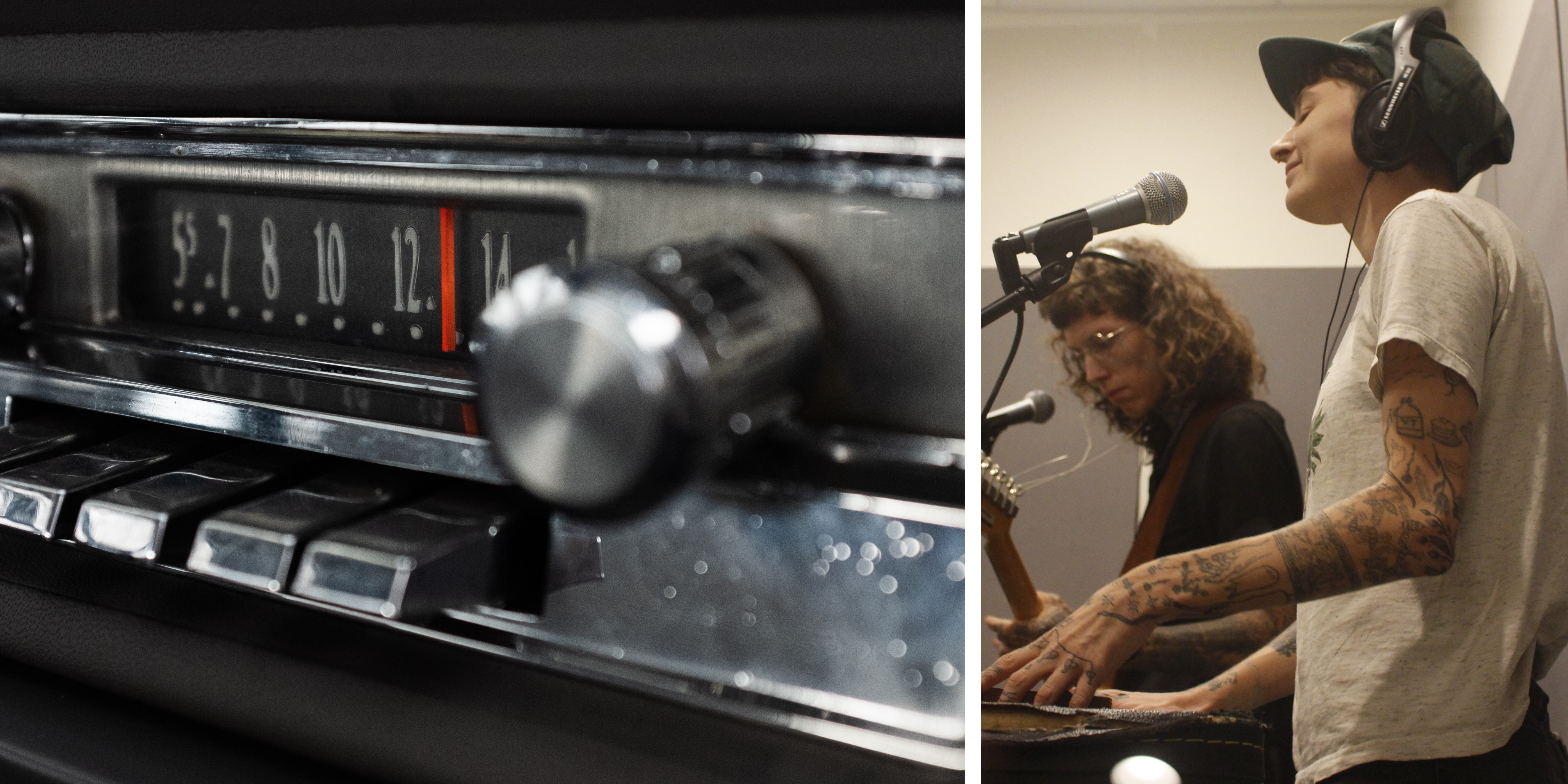 To propose a show to WBCA please submit a formal Program Proposal using the form below (scroll down to the bottom and hit next to get started).
All submissions must also include a link to a sample show that is the same length as the show you are proposing. If you have any questions, please contact brodrigues@bnnmedia.org.
Attention radio makers, listeners, and talkers!
WBCA 102.9 FM is looking for shows for our low power, community radio station! What are you passionate about? What do you think is important for you and your community? We want our programming to entertain and educate people's civic, musical, and cultural interests while nurturing discussions and fostering collaboration. Original programming produced in and about Boston will be given priority over non-local shows.
We're looking for a wide range of programming, including (but not limited to):
Arts and Theatre

Business and Industry

Children's Programming

Civic Education

Comedy

Disabilities 

Education

Entertainment

The Environment

Family

Faith

Health and Mental Health

History

Human Rights and Social Justice

LGBTQ Programming

Music

Native Programming

News

Nonprofits and Volunteering

Poetry and Spoken Word

Politics and Government

Programs in Languages other than English

Race and Ethnicity

Radio Dramas

Science

Senior programming 

Society and Culture

Sports

Storytelling

Technology

Youth programming 
AN IMPORTANT NOTE:
You will need to provide a demo with your program proposal and submissions are accepted on a quarterly basis.